Pada acara "Dengeki Bunko Aki no Saiten 2016", Anime Eromanga-sensei adaptasi dari seri light novel karya Fushimi Tsukasa mengumumkan akan tayang pada bulan April 2017. Selain itu, melalui website dan akun twitter resminya juga mengumumkan seiyuu tambahan yang ikut memerankan karakter Eromanga-sensei.
Takahashi Minami (Tadokoro Megumi dari Shokugeki no Souma) sebagai Yamada Elf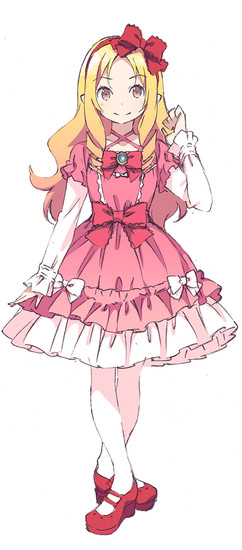 Oonishi Saori (Sawamura Spencer Eri dari Saenai Heroine no Sodatekata) sebagai Senju Muramasa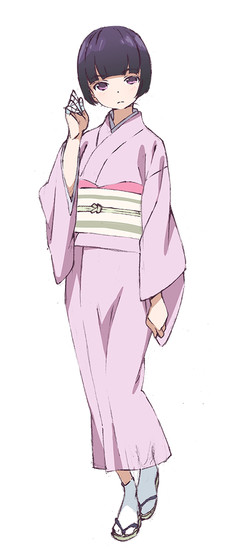 Kido Ibuki (Magata Shiki dari Subete ga F ni Naru: The Perfect Insider) sebagai Jinno Megumi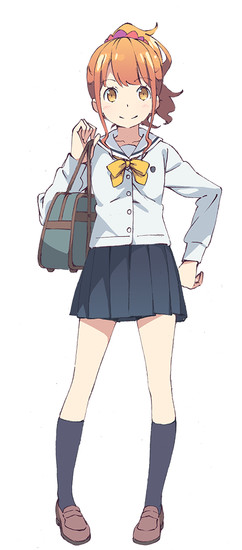 Ishikawa Yui (Mikasa Ackerman dari Shingeki no Kyojin) sebagai Takasago Tomoe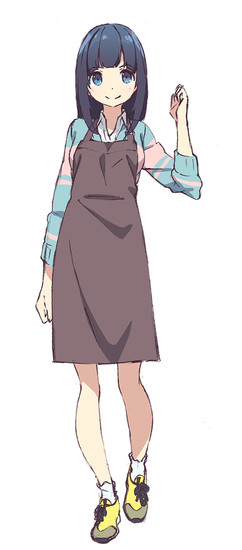 Sebelumnya telah diumumkan seiyuu Matsuoka Yoshitsugu (Kirito dari Swort Art Online) akan mengisi suara karakter utama Izumi Masamune dan Fujita Akane (Mizumoto Yukari dari The [email protected] Cinderella Girls) akan memerankan kembali karakter Izumi Sagiri yang sebelumnya pernah diperankannya dalam drama visual yang tayang di NicoNico.
Eromanga-sensei bercerita tentang seorang siswa SMA yang juga seorang penulis light novel bernama Izumi Masamune dan adik perempuannya, Izumi Sagiri yang seorang hikikomori yang telah mengurung diri di kamar selama setahun.
Masamune menulis novel bersama seorang ilustrator dengan nama pena "Ero Manga-sensei" yang mahir dalam membuat gambar erotis yang sangat menggoda. Meskipun Masamune mengarang novel bersama Ero Manga-sensei, namun ia belum pernah dan enggan bertemu dengan ilustrator itu karena menganggap Ero Manga-sensei hanyalah seorang otaku yang menjijikkan, hingga akhirnya ia tahu identitas sebenarnya dari Ero Manga-sensei adalah adiknya sendiri. Cerita semakin rumit ketika mereka harus berhadapan dengan mangaka cantik pengarang manga shoujo populer rival mereka.
Sumber: ANN