Situs resmi anime Goblin Slayer adaptasi dari novel ringan karya Kumo Kagyu merilis PV baru pada hari Senin, 09 Juli 2018 yang menampilkan ganasnya pemburu goblin.
Para seiyuu beserta karakter yang diperankan:
Di hari yang sama situs resminya juga menampilkan visual baru animenya.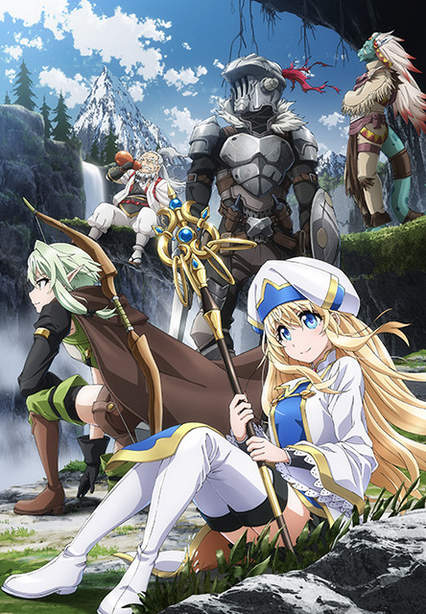 Anime yang mulai tayang pada bulan Oktober, musim gugur 2018 ini disutradarai oleh Takaharu Ozaki (Persona 5 the Animation: The Day Breakers, Shoujo Shuumatsu Ryokou). Animasi diproduksi di studio White Fox (Re:Zero kara Hajimeru Isekai Seikatsu, Steins;Gate 0).
Cerita Goblin Slayer dimulai Ketika seorang priestess bersama kelompok yang dibentuknya sedang terpojok, Goblin Slayer datang menyelamatkan mereka. Dia adalah seorang yang mendedikasikan hidupnya untuk memusnahkan semua goblin dengan cara apa pun.
Sumber: ANN