Situs resmi anime Isekai Maou to Shoukan Shoujo no Dorei Majutsu adaptasi dari novel karya Yukiya Murasaki mengungkap lagu tema, visual baru, dan tiga seiyuu baru yang ikut bergabung. Berikut seiyuu beserta karakter yang diperankannya:
Yumi Hara sebagai Alicia Crystella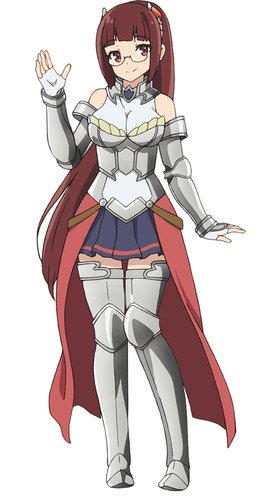 Rumi Ookubo sebagai Sylvie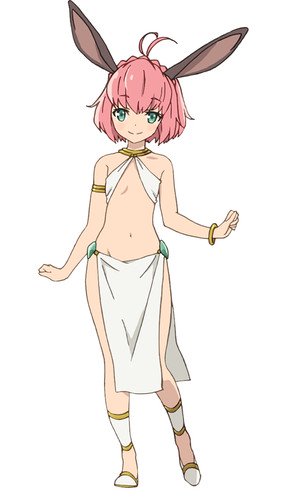 Emiri Katou sebagai Edelgard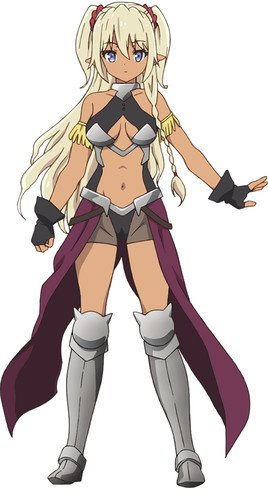 Seiyuu lain yang telah diumumkan sebelumnya:
Masaaki Mizunaka sebagai Diablo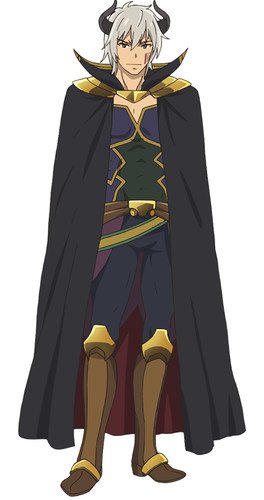 Yuu Serizawa sebagai Shera L. Greenwood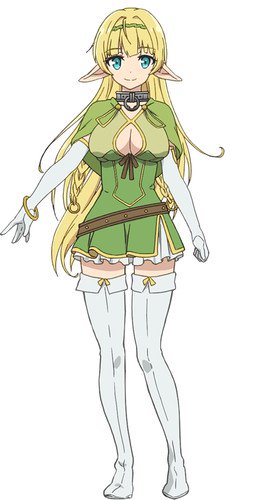 Azumi Waki sebagai Rem Galeu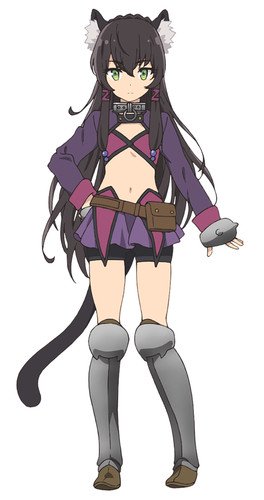 Visual baru kali ini menampilkan salah satu heroine, Shera.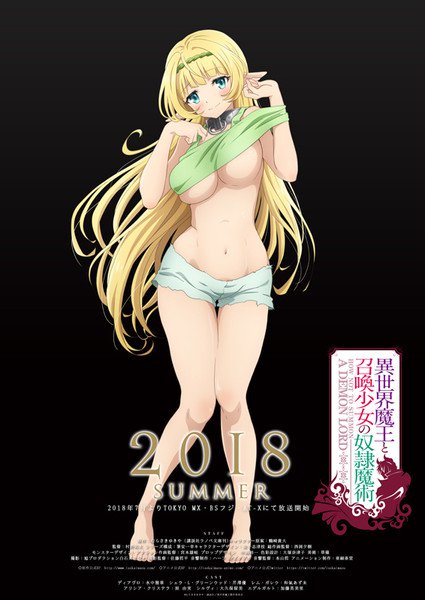 Unit seiyuu "SUMMONARS 2+" yang terdiri dari lima seiyuu (Waki, Serizawa, Hara, Ookubo, dan Katou) akan menyanyikan lagu tema pembuka "DeCIDE".
Anime ini akan tayang pada bulan bulan Juli musim panas tahun ini di Tokyo MX, BS-Fuji, dan AT-X.
Isekai Maou to Shoukan Shoujo no Dorei Majutsu berfokus cerita pada Takuma Sakamoto, dalam MMORPG yang dimainkannya, ia sangat kuat hingga dijuluki "Raja Iblis" oleh pemain lain. Suatu hari, ia dipanggil ke dunia lain yang mirip dengan MMORPG yang dimainkannya. Ia kemudian bertemu dengan dua gadis yang mengaku telah memanggil dirinya ke dunia lain. Ketika kedua gadis itu mencoba membuat Takuma menjadi budak mereka, saat itulah sihir pemantul milik Takuma aktif dan membuat keadaan berbalik. Kedua gadis itu justru jadi budak Takuma. Begitulah kisah Raja Iblis Takuma dimulai.
Sumber: Isekaimaou Anime, MoCa News, ANN