Popularitas (Anime Fall 2023)
Sinopsis
Ini adalah dunia di mana superioritas dan inferioritas skill seseorang sangat penting. Fate Graphite mendapatkan kutukan skill "Gluttony" yang hanya membuatnya lapar dan tidak pernah puas... sampai hari ia melahap kekuatan dan jiwa pencuri yang sekarat.
Anak laki-laki yang sebelumnya dicemooh, dianggap tidak kompeten dan dipaksa menjalani hidup terendah, sekarang mulai berdiri menghadapi takdirnya...
Trailer / PV
Lagu Pembuka (OP)
Lagu Pembuka (OP) belum tersedia
Lagu Penutup (ED)
Lagu Penutup (ED) belum tersedia
Lagu Penyerta
Lagu Penyerta belum tersedia
Quotes
Quotes belum tersedia
Ulasan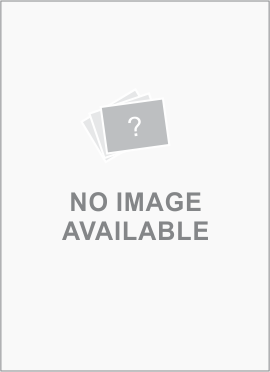 Because it's aired still early in the episode, I don't want to give a reaction yet. But previously I had watched an anime based on Berserk, and it wasn't satisfying. Berserk of Gluttony is said to be based on a novel which was&...
Baca selengkapnya
Artikel Terkait
Artikel Terkait belum tersedia